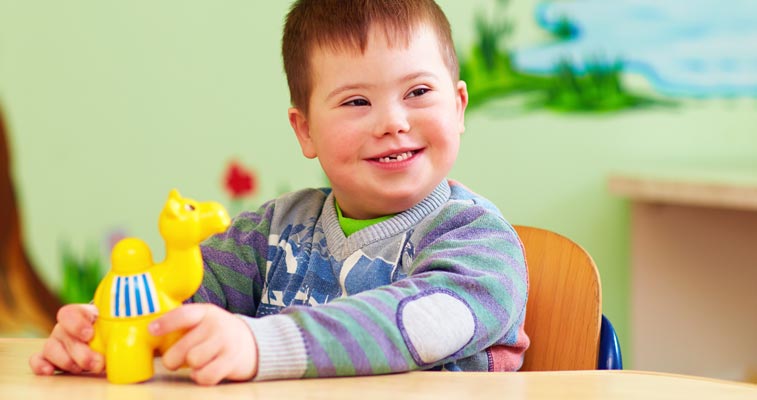 Board Meetings
The Regional Center of the East Bay's Board of Directors provides overall governance and oversight over all aspects of the Regional Center of the East Bay's operations. All major policies and financial decisions are reviewed and voted on by the Board.
For language accommodation, please email writetous@nullrceb.org by the end of Friday, five working days before the meeting. Board meetings are the 4th Monday of every month [no board meeting in July/August/December].
---
Board of Directors Training
Summary of RCEB Board Trainings for 2021.
During the calendar 2021, RCEB conducted board trainings via Zoom due to the COVID 19 pandemic. A calendar of trainings is below and reflects the trainings that were offered by RCEB as well as the Association of Regional Center Agencies (ARCA) Academy during the calendar year.  RCEB focused on trainings that were not offered by the ARCA Academy. It is our hope that trainings will return to in person and interactive during the next calendar year.
Training Plan
Training Schedule
RCEB provides training and support to Board members enabling them to aid in adopting policies that positively impact the lives of the people we serve and their families.
Per Welfare & Institutions Code 4622 (g) (1) The regional center shall provide necessary training and support to these board members to facilitate their understanding and participation, including issues relating to linguistic and cultural competency.
---
2022
|
2021
|
2020
|
2019
---