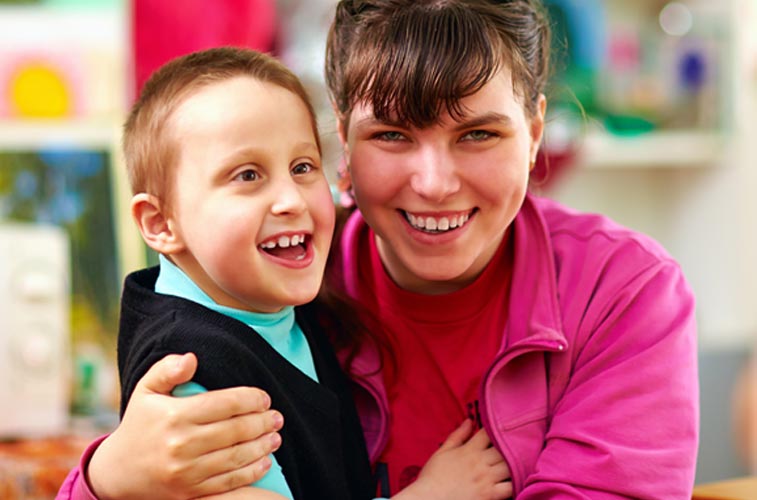 While every effort is made to partner with persons served and families to meet the needs of the individual with developmental disabilities, sometimes there can be disagreements about decisions that are made.  RCEB welcomes the opportunity to discuss and resolve disagreements in an informal atmosphere.
However, when this approach does not resolve an issue, persons served and families may pursue a formal appeals process to have the regional center's decision reviewed.
For complete information about the formal appeals, visit the California Department of Developmental Services website.